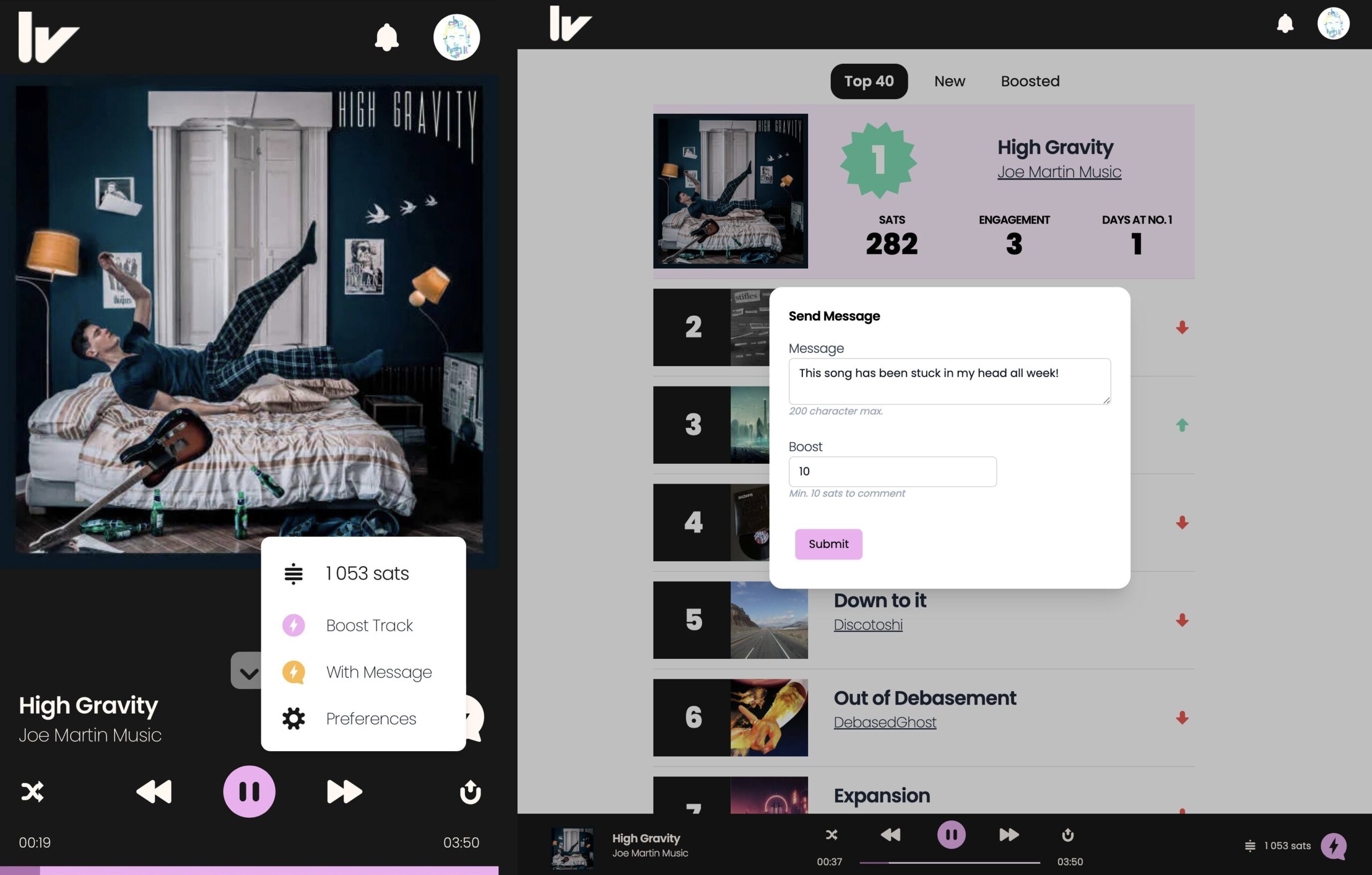 Hold On, What Is Wavlake Exactly?
Wavlake is an amazing example of value-for-value where you can interact with artists using boosts and messages over lightning! Wow indeed. https://player.wavlake.com/
Here's a guide by Santos
The first step is to register an account and validate your email.
https://player.wavlake.com/login
Next up. Fund your account.
Funding an account is really easy to do. I copy the invoice generated by @wavlake
and then I use my @zebedeeio Browser Extension to pay the invoice.
Play music & boost.
Playing music and boosting artists is ridiculously easy. This is pay-what-you-want brought to life. If only this existed back in the day of torrenting, we would've likely seen a difficult outcome.
I think this is Radiohead's pay what you can come to life.
Withdraw.
Done with the platform for a bit? Withdrawing your bitcoin works is easy when using the @zebedeeio browser extension. ✅
Could use an LNURL withdrawal or pay to lightning address to make things even simpler for users without a wallet on the web, though.
Kudos to @wavlake for a well done and responsive web app. You guys are building the feature here. I am very impressed 👏.
I definitely recommend giving it a try ⚡️
Course on @emeralizeapp available for 500 sats https://emeralize.app/course/purchase_detail/4/
Wait, what is Emeralize?
Santos made a platform where you can share educational content and get paid in sats! https://emeralize.app/
Did you enjoy this bitcoin story? Donate some sats straight to the author!
Related bitcoin stories:
Related posts
How to Get a Bitcoin Job
At the Hellenic IT Museum with our bitcoin meetup. Subject for today is how to get a bitcoin job. https://www.meetup.com/blockchaingreece-0/events/297334776/ Watch...
For every ten likes I'll make this precoiner more boolish about beetcoin
Let's use ChatGPT to make this precoiner more and more boolish about beetcoin. Turns out this got enough likes to do...